Accounting,Bookkeeping & ASIC Services
Invest your time and efforts on running your business. Leave the accounting to us.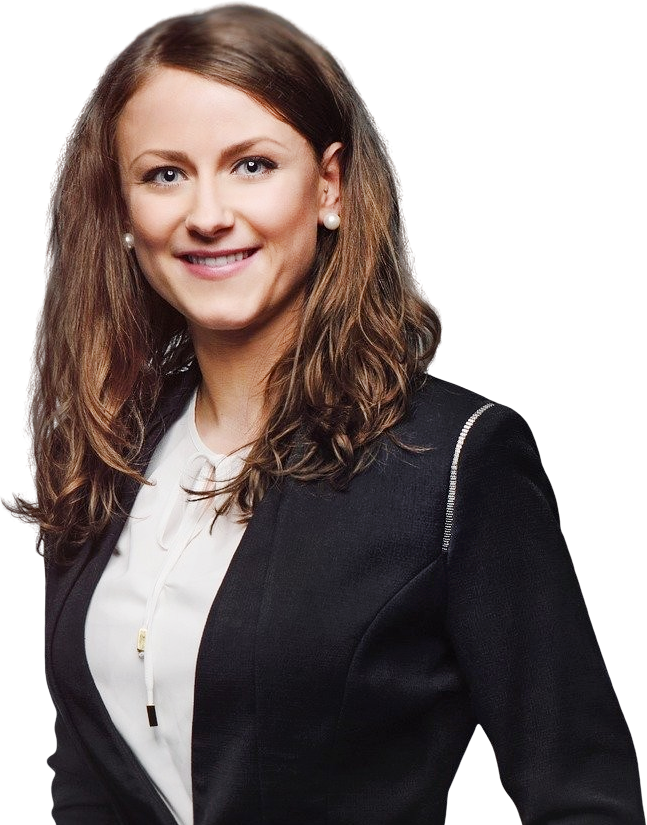 If you're running a business you need a bookkeeper who can take care of all your bookkeeping needs, that includes everything from basic bookkeeping to payroll to BAS and ASIC agent services. Our talented and fully qualified team of bookkeepers is fully experienced with all aspects of Bookkeeping and all our members are proficient and up to date with the latest software and
Accounting &
Book keeping
We can process your accounts from scratch based on bank statements, invoices and bills, keeping you up to date and on track.
We can look after payroll and super to ensure your staff are paid correctly and on time and to ensure you meet your obligations as an employer. 
We can generate regular accounting reports including Profit & Loss Statements and Balance Sheets so you can see how your business is going.
One of the most critical areas of running a business, we can help you manage your cash flow so you have funds when you need them.
We can help forecast income and expenditure and compare with your actual results to see if your business is operating as planned

ASIC Services
We are registered ASIC AgentWe can monitor ASIC notices on your behalf.We can lodge the ASIC documents electronically